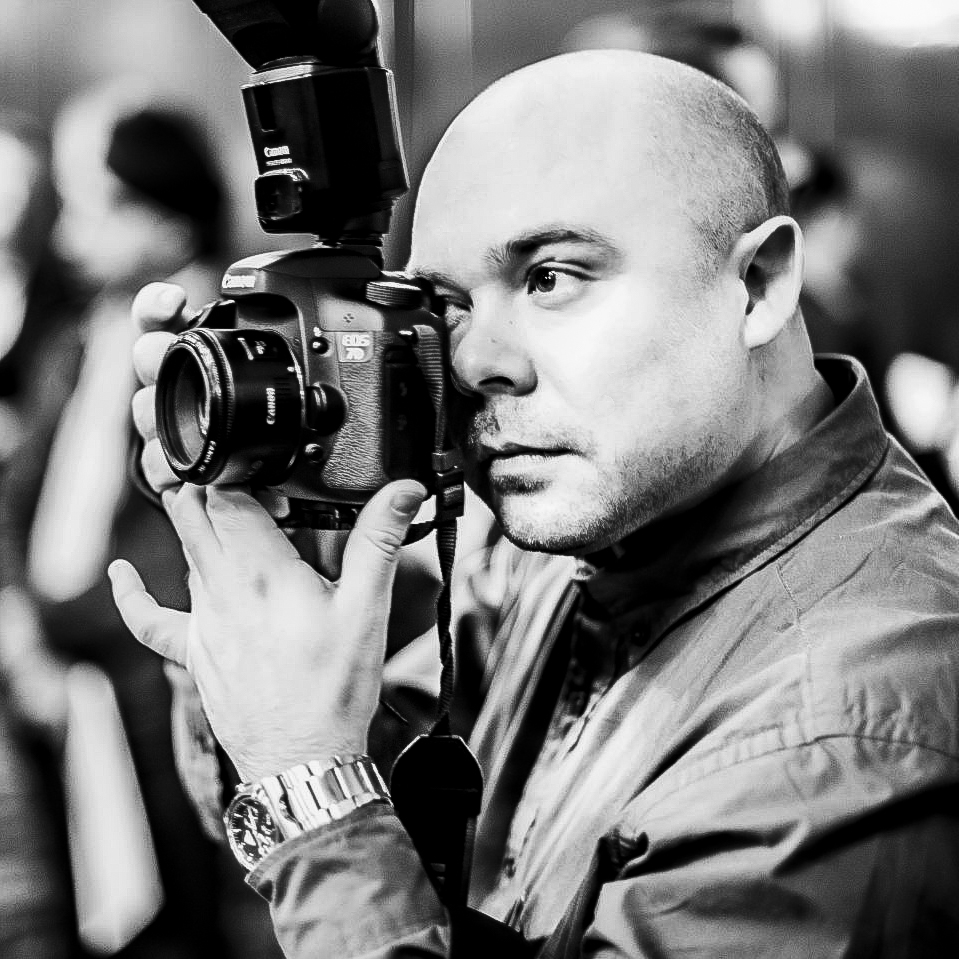 In pursuit of my love for 'all things camera'.
My journey into photography started whilst studying at college in Surrey where I learnt about the history of photography, technical camera use and processing images in the dark room. I later spent several years with family in Cape Town where I further developed my creative eye drawing inspiration from the beauty of the ocean, natural landscapes and travel.
As a keen amateur photographer I started working for a photo studio where I learnt more about equipment, angles, lighting, editing and software. It also gave me the opportunity to meet and work with different photographers until one day I found my love of event and interior/venue photography.
With the dream of running my own photography business and exploring my photographic potential, I returned to London. Since then I've never looked back.
10 years on as a professional, my camera has taken me to over a thousand events photographing everyone from Prince to Prince Charles!.
In this time I have worked with a multitude of different clients, expanded my shooting styles, explored the latest photo technologies and editing software as part of my everyday workflow.
I have also worked closely with interior designer Daniel Hopwood of the BBC's The Great Interior Design Challenge photographing his incredible designs (you can even spot me in the title section of Season One and Season Two of the show!).
In 2019 I won the inaugural Portfolio award at the 'Event Photography Awards' which has given me the confidence and determination to keep creating and progressing with my photography.
I love that every job for me is a different and new challenge, through photography I want to use my skill and vision to help you capture the memories and emotion of your particular story.
Get in touch.
Follow Me